campsite maps, campground maps,
campsite photos, campground photos,
roads,shopping, lodging – hotels, inns
and cabins, attractions, things to do,
Acadia National Park – Mount Desert
Island, Bar Harbor Maine, Yellowstone
National Park – Old Faithful, Arches
National Park, Craters of the Moon
National Mounment, North Cascades,
Olympic National Park, Padre Island,
Redwood State and National Park,

google-site-verification: google999ec64512c3402b.html
google-site-verification: google999ec64512c3402b.html
BobTheCamper.com

I have camped in tents, station wagons, vans, pop-ups, travel
trailers, pick-up campers, fifth-wheels and motor homes, but I
have never seen anything like the attention this
Little Guy

teardrop
gets everywhere we go. It is just big enough to sleep
two. The big plus is gas mileage. It only reduced the gas
mileage of the tow vehicle 1 MPG.

This is not a paid endorsement for Little Guy Campers, wish it
was. Are you listening Little Guy?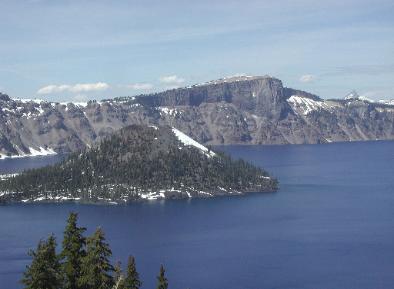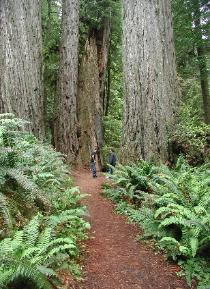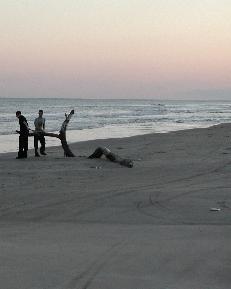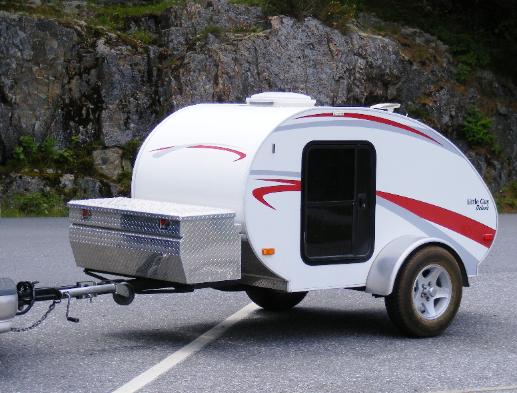 Share This Page with Friends and Family

Welcome to BobTheCamper
Your Place for National Park Photos and Reviews
BobTheCamper.com is information, pictures and our reviews about campgrounds, campsites, lodging, attractions, activities, roads, parking, shopping, restaurants and simple everyday features that we have experienced in and around National Parks.
Bob has been making the great American road trip to National Parks much longer than he wants to admit – he was in
Yellowstone on the night of August 17, 1959 during the earthquake that moved a mountain, created a lake and permanently
altered Old Faithful's schedule.
Mrs. Bob's idea of roughing it
is a hotel without room service and a Jacuzzi – to her,
camping is a cabin in Yellowstone. So, we will bring you our National Park camping and travel experiences through the
eyes of one experienced, and one not-so-experienced camper - from sleeping bag to Embassy Suites.

All of the photos on this site were taken by Bob and Mrs.Bob - and all are copyrighted.
All reviews are provided by Bob and Mrs. Bob.


Like what you see on BobTheCamper.com?
Want to help make more photos, video, maps, tips, and reviews possible?
All proceeds from the
Support BTC
page go to support this website.

BobTheCamper.com will never be finished. We will continue to add information,
pictures and our reviews, from previous and future trips. Information I often could not
find when planning my outings. What to expect, what's there, and what to plan for.

We are now working on pages for Redwood National and State Parks, Lassen
Volcanic National Park, Crater Lake National Park and Oregon Sand Dunes National
Recreation Area - many more to come.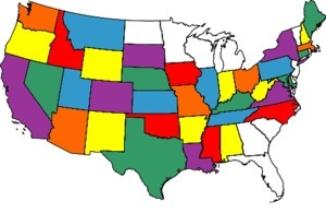 Little Guy Teardrop Trailer



BTC Hand Crafted
Christmas Tree
Ornament


Red White and Blue
3" Diameter

$1
4.99
Free Shipping to USA

contact us for rates to other
locations

Normally ships in 2 to 3
business days

Help Support This Web Site

Some of the pages on this site contain as many as 150 photos. While it can be viewed on a smart phone, it is best
viewed on a monitor or TV with a 1920 X 1080 resolution.


Tip
- To resize our pages to fit your display:
Ctrl - or Ctrl + works on most browsers. (Hold the Control key down and tap the - or + key to zoom)

We are seeking sponsors and direct advertisers. If your business is camping or travel related, such as
outfitters, tour guides, restaurants and similar businesses, contact us.
We offer very affordable advertising targeted to your audience.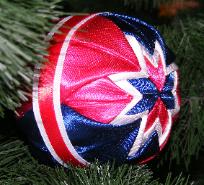 BobTheCamper is affiliated with these fine retailers.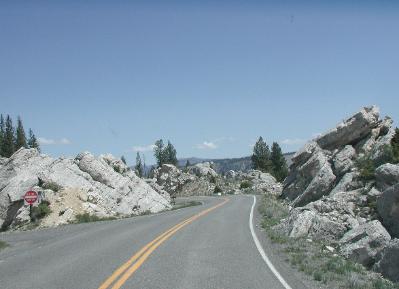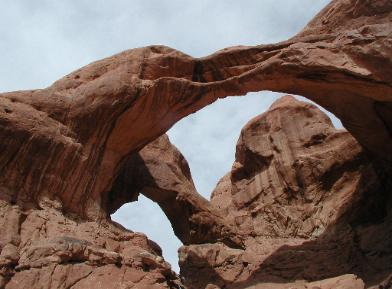 © 2012 - 2017
All Photos and Text
BobTheCamper.com